If you want to see the Total Eclipse happening tonight in the US, read this guide to do it without damaging your eyes
The eclipse happening tonight that can bee viewed through in its totality in some US states is a perfect situation to enjoy with family and friends. However the astronomy authorities and NASA remembers to view the eclipse safetly because it can damage your eyes if you don't use a suitable protector.
Looking directly to the sun while the moon passes over it covering it's light can damage your eyes and even make you blind. However, there are several ways to protect your eyes during the eclipse and enjoy it: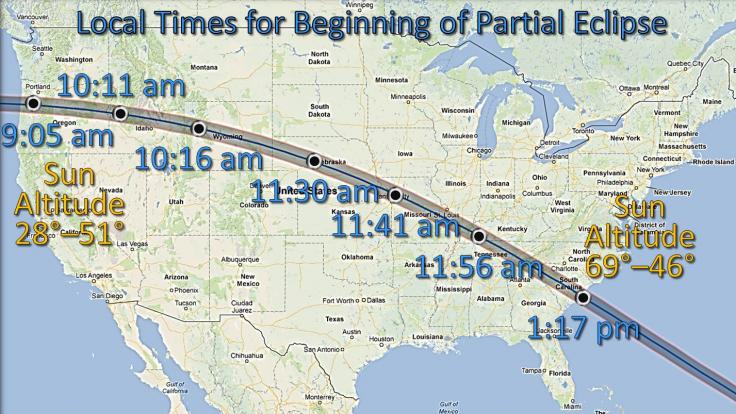 Use solar-viewing glasses or eclipse glasses. Several stores have sold them during these days and I'm sure you have seen them or know somebody that have bought them. However, the American Astronomical Society and the NASA recomends to use ISO or CE certified glasses.
Protector lenses for telescopes are the best way to see the Solar Eclipse enhanced. Don't use binoculars to directly view the Eclipse.