The actor who gives life to Daryl in The Walking Dead will support Kojima in the event before the possible announcement of Death Stranding
The Game Awards, the most important videogame awards event of the year, will feature several exceptional actors. Both Hideo Kojima and Guillermo del Toro will be present at the gala after the confirmation of the organizers through two messages on Twitter.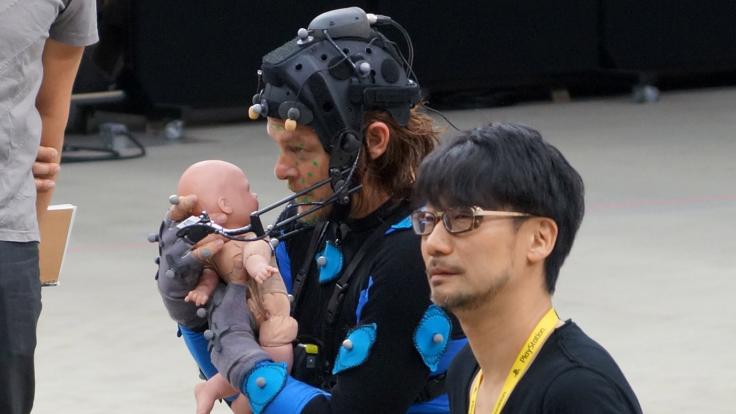 The event will also be joined by Norman Reedus, whose presence has been confirmed a few hours ago. The actor, who plays Daryl Dixon in the television series The Walking Dead appeared in the first trailer of Death Stranding, Kojima's new production. Next to this one Guillermo del Toro also appeared in a later video and if everything continues like this, we may see that Mads Mikkelsen could also be present at the event.
Very exciting news: Norman Reedus (@wwwbigbaldhead) will join us live to present @thegameawards on Thursday night! #TheGameAwards Don't miss the livestream at https://t.co/9G7L2Th1VG pic.twitter.com/kRPuTZHgjR

— Geoff Keighley (@geoffkeighley) 4 de diciembre de 2017
If during the 2016 Game Awards Kojima presented one of the trailers of the game, this year we will possibly see something bigger. Still nothing is known about it and Guillermo del Toro does not want to release a pledge either. We will have to wait until next Thursday to be able to see the awards gala of the Game Awards and unveil the surprise they have prepared for us. Follow the Game Awards Show Live.