After the controversy araised from the mod online store in Bethesda games modders have taken a solution
The last few weeks have seen published lots of news from the community criticism to Bethesda mods online store called Creation Club after its official announcement in the past Gamescom. Through screens introduced in the game and an update released in Fallout 4 and Skyrim, players can access payment mods. The currency to buy these mods are credits that can be bought with real money through the online platforms of games like Steam.
Due to the controversy generated with the appearance of Creation Club, a modder nicknamed InAComaDial999 has created a mod and has published it in the platform of NexusMods. The mod is named No More Creation Club and is available for Fallout 4. The effect of the mod is the disappearance of Creation Club news published by Bethesda through a text box in the upper right corner of ​​the screen when the player is on the main menu. The text entered in this space is an advertising claim that makes a call to the player to invest credits purchased through real money in mods.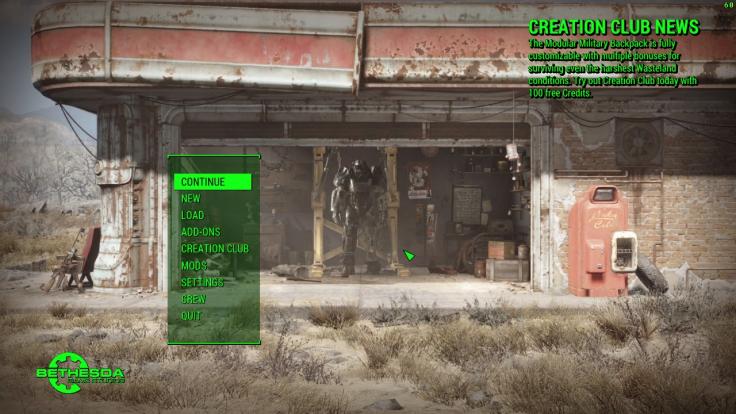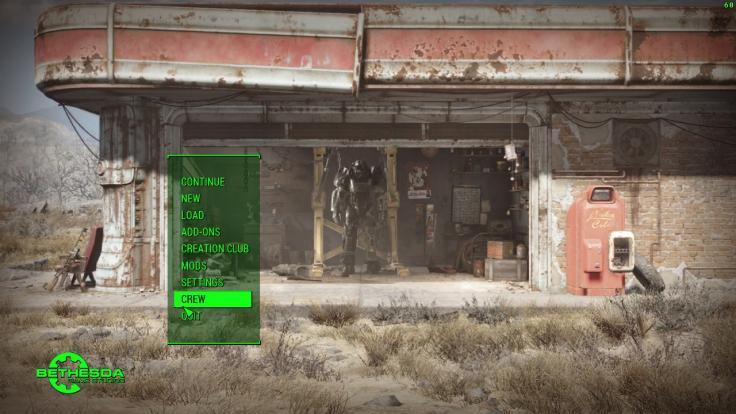 The harsh criticism received by Bethesda after the controversy has led the community modder to introduce this type of changes in the game. Although it is a very simple change and without it we could live together ignoring the messages shown, the creation of the modder is more an effect of criticism and the desire of the community to make these actions disappear as a way to make money on the part of video game companies.