September is ending and the time to look for new games coming to Playstation Plus during October has arrived
Although the indie games that we see appearing in the list of Playstation Plus free games has decreased and sometimes these arrive in PS3 or PSVita, it is necessary to make a review of the possible games developed by independent studies that could arrive during the month of October of 2017. Similarly, Sony's interests in virtual reality is quite clear and the introduction of VR games among the titles available each month for Playstation Plus subscribers is already a reality.
The previous month we could enjoy games that although they were not developed by independent studies that they have simmilar philosophy. During the month of September Child of Light, a title of Ubisoft but with a very careful style remembermany indie titles that exist in the market. On the other hand, for PS Vita with PS4 cross-buy there is still available We Are Doomed, an arcade that mixes retro game mechanics like Space Invaders or Asteroids and in this case, the development studio is an independent one, Vertex Pop.
Having a list of free games that could be available in PS Plus, we discussed some of the possible indie and VR games that Sony could distribute for free to Playstation Plus subscribers.
Inside
It is within the predictions of many other sites and we wanted to introduce it in this list because it is a game developed by an independent studio such as Playdead, that is also responsible for Limbo. In a similar way to Limbo, Inside tells the story of a boy who lives in a dystopian world and will have to face his fears in order to survive. The adventure introduces us into a two dimensional perspective, within a title that mixes platforms and puzzles throughout the entire stage.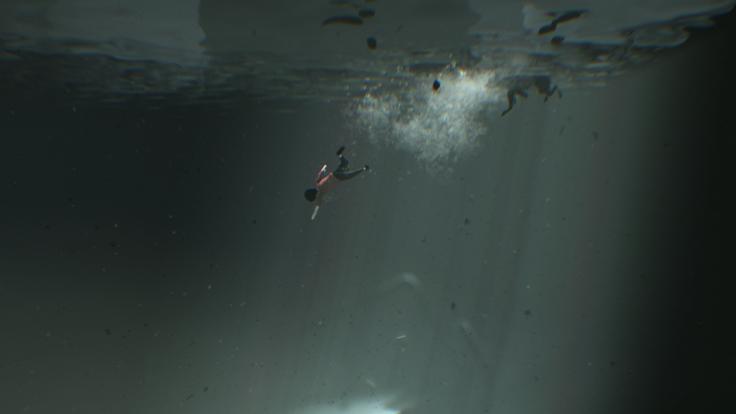 Inside was a game that got a great reception by the press and also won the BAFTA 2017 Award for Best Game Design. Playing Inside takes us the vision of many of the moments we could enjoy with Limbo, that's the main reason that many media have qualified it as a spiritual successor to the first game released by Playdead.
StarBlood Arena (VR)
In order to promote virtual reality, Sony will give away some title for its VR glasses and also to attract potential new buyers who can also take profit from the free titles in Playstation Plus.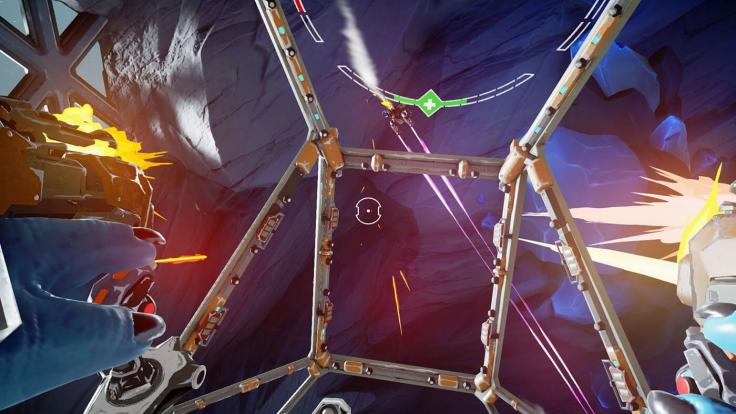 StarBlood Arena is a first-person shooter or perhaps best it can be better described as a flight simulator in which we will operate a spaceship in a three-dimensional scenario. The goal of the game is to go through levels trying to get the highest score and also enjoying the competitive multiplayer mode in which the player will have to face other enemies online.
The title developed by Sony Interactive Entertainment Europe came out last April. The contents of the title are somewhat limited. It contains a campaign, nine ships available to choose by the player and two online modes, cooperative and competitive. Its aesthetic remembers one of the masterpieces from the past: Descent, one of the first spaceship shooters of in three dimensions.
SUPERHYPERCUBE (VR)
This is one of the arcade games that Sony likes to introduce in the free games listings of Playstation Plus, but in this case it is focused at their virtual reality glasses.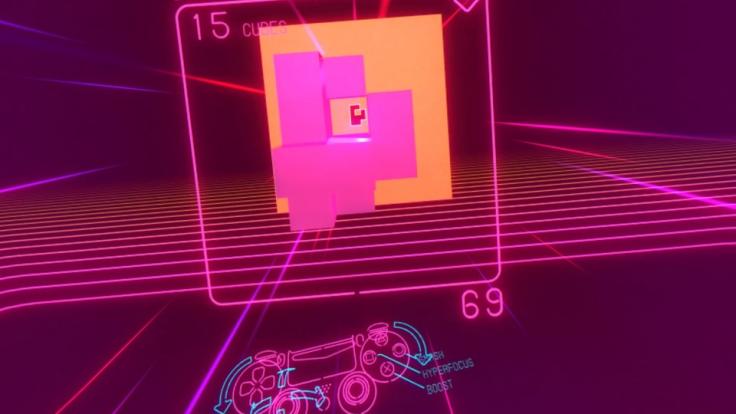 With very similar mechanics to the previously mentioned title, SUPERHYPERCUBE introduces the player in a world illuminated by neon lights in which we will have to face waves of geometric enemies. Although you can also play the game in 2D, it is especially focused to the use of virtual reality glasses.