The developers of PlayerUnknown's Battlegrounds have confirmed the presence of audiovisual content during the gala
The event of the 2017 Game Awards will be full of surprises and more than a gala awards for the best video games of the year are expected announcements on different games on a variety of platforms. Although the most anticipated announcement is that of Death Stranding that will feature the likes of Norman Reedus, Hideo Kojima and Guillermo del Toro, there are more ads to mention.
The developers of PlayerUnknwon's Battlegrounds will present the new playable map of the multiplayer title that is sweeping Steam. After the announcement of the launch of the game on Xbox One and the poor compatibility with Xbox One X, the title development team hopes to compensate its audience with the introduction of a new map.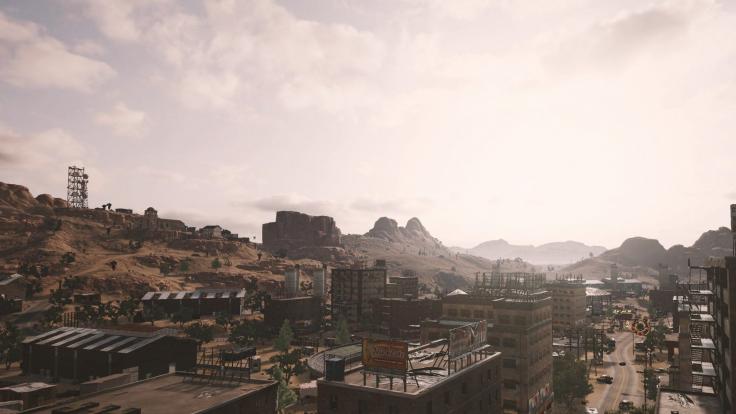 The map will be set in a desert landscape and will have urban and industrial nuclei. It will have an extension of 64 square kilometers. A large mass of deforested terrain, ideal for the most experienced snipers, awaits the players of PlayerUnknown's Battlegrounds at the end of the year, when it will join the game on Steam.