The best horse in the game is the Arabic and has the best base stats of Red Dead Redemption 2. Get the fastest horse for free
Red Dead Redemption 2 has one of the largest maps that can be found in a game and although we can use different systems for fast travel, the usual one will be the horse.
The first horse that we will use in the game is very slow, has a poor resistance and is easily frightened. As you progress through the game, you will see different ways of getting new horses either by buying them, stealing them or capturing them.
The best horse you can find in the game is of Arabic race and has a characteristic white color. It has the best base statistics of the whole game and you can improve it with accessories and its usual use.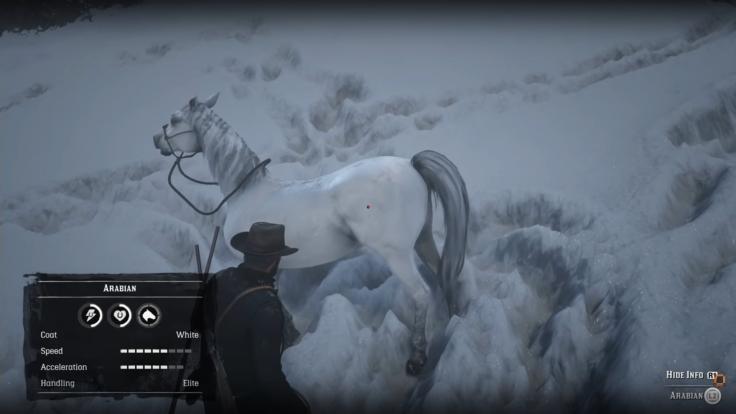 The Arabian horse can be bought in the stables, however, it has a very high price. This leads many players to venture into finding and capturing it to create a link with it.
To find the legendary horse, you will have to enter the snowy terrain of the northwest area of ​​the map. In particular, it runs freely in the vicinity of Lake Isabella. You can find this horse grazing in the areas near the lake on its west bank.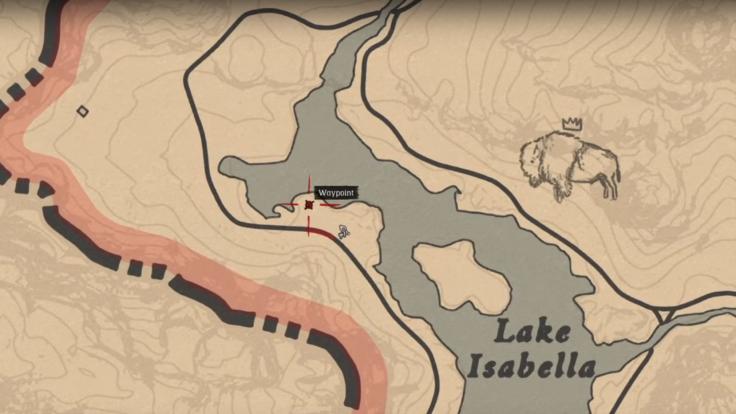 It is very difficult to see him easily cause his color makes him camouflage with the snowy terrain so you will have to sharpen your eyes to find him. Once you do, we advise you to use the lasso to grab him and while you pick him up, go slowly approaching him while you calm him down. Once you are next to the horse, you can caress him and create the bond with him.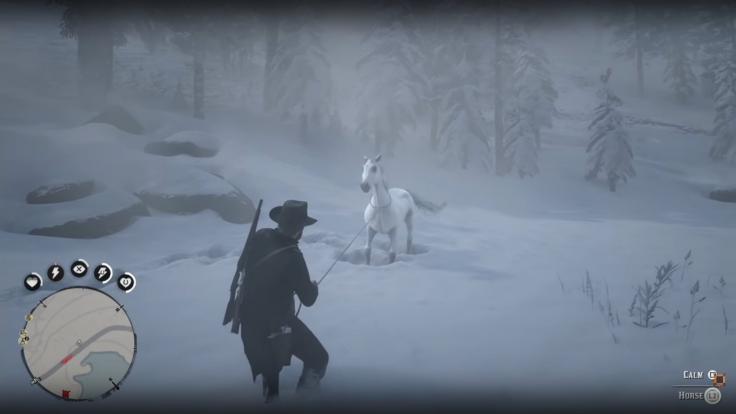 Remember that for the horse to be your main horse you must saddle it and for that you will have to pay a visit to the stable.